Winter is Here! Winter Closing Dates for 2023
Author: Ann Date Posted:10 June 2023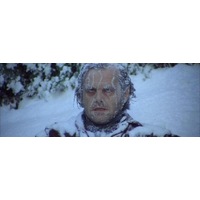 Winter is coming so please consider if you can establish tropicals in your climate going into winter. Winter 2023 Closure Dates No mailout June 19th
Winter is officially here and we'll be closing down during July and August as we do every year.. As it is so slow, we'll be sending out on Monday the 12th of June and again on June 26th.
WE WILL NOT BE SENDING OUT on the 19th of June.
Again please consider you climate and the risk you take trying to establish tropical plants in winter. We recommend holding off until spring if you can, especially if you are in NSW or Victoria.
Thanks! and have a great winter!!
---
Leave a comment