Winter is Here, and we are CLOSING for One Month!!
Author: Ann Date Posted:26 June 2021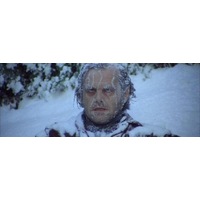 Winter is coming so please consider if you can establish tropicals in your climate going into winter. Winter 2021 Closure Dates 9/7/21 til 7/8/21
July 12th will be our last send out this winter. We will shut the mailorder side of our business for one month and reopen to take orders from the first week ogf August. Winter is not a good time to be getting plants and the time is better served fishing. If you would like to place an order before then 9 am July 9th is the cut off point. I'll be shutting the payment section down completely after that.
See you in August!
Ann&Scott
---
Leave a comment