We're Open for Business
Author: ann Date Posted:15 August 2022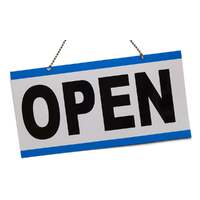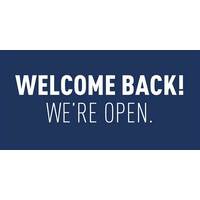 Spring 2022 Back Online We're Open First Mailout August 29th.
We are back and open for business! It's still a bit cool to send orders down south so we'll be doing our first send out on August 29th.
Please consider if it's warm enough where you are to receive tropical plants as they need warm weather to thrive. We're happy to hold off on sending your order until it warms up if you like.
We've been busy cleaning out shadehouses and getting ready for propagation season. Were well rested and ready to go!