Winter is Coming!!!
Author: Ann Date Posted:20 April 2016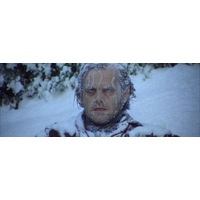 Winter is coming so please consider if you can establish tropicals in your climate going into winter.
Winter is right around the corner so please consider carefully your plant selection. It's pretty late in the year to be ordering heliconis and gingers unless you have a hot house to establish them. NSW and Victorian customers in particular should be careful. The recent warm weather has inspired some gardeners to continue gardening. If you have a hothouse this is not an issue. Please remember even with global warming Melbourne's climate is nothing like the Amazon and Sydney does not share Cairns's balmy weather.
---
Leave a comment