Durians, Cheena Chempedak cross Jackfruit, Chempedak, Marangs and more coming soon!!!
Author: Ann Date Posted:30 March 2017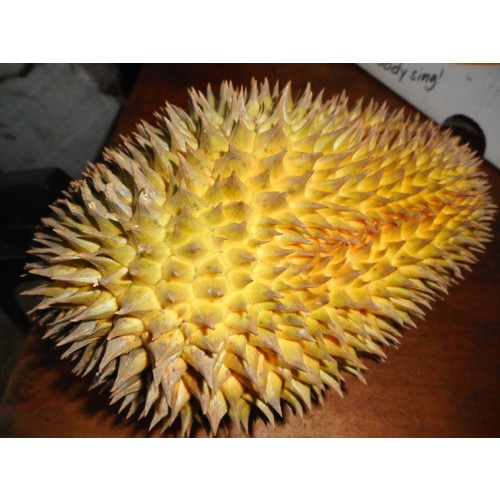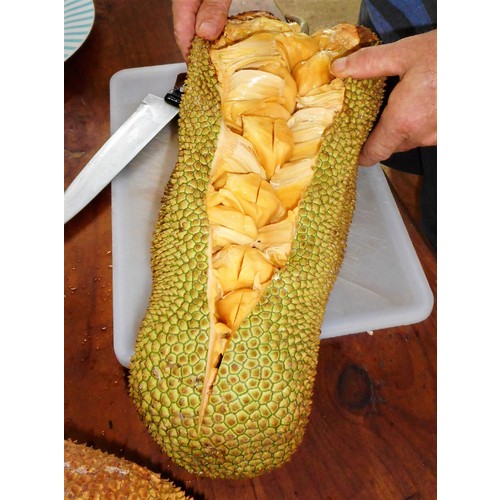 Bumper Tropical Fruit Year!! We've potted up heaps of Durians, Marangs, Chempedak, Cheena Chempejak, Santols, the list goes on.... Ultra Tropical and Rare Fruit Trees Coming Soon to El Arish Tropical Exotics
We've all been very busy here chowing down on tropical fruits. This season has been a bumper year locally. It means we've been able to pot up a huge range. Some things that have been out of stock like Chempedak, Marangs and Santols will be available in spring. We will also have Cheena Chempejak which is a chempedek cross jakfruit and DURIANS!!!!! Yes, we will have DURIAN plants for sale in 100 mil pots. So take a look at a few pics and don't forget to stop back!!